Unic Press UK: The people of China mourned Saturday all the dead from COVID-19 by praying/observing a three-minute silence at 10:00 am..
The national flags flew at half-mast as China President, Xi Jinping, who, along with other leaders of the country had white flower pin-ups, led the national mourning for the "martyrs" who died tackling this novel coronavirus disease (COVID-19) and people who lost their lives from this killer disease.
---
COVID19, a disease caused by a strand of coronavirus known as SARS-Cov-2, is contagious as health authorities have confirmed people-to-people transmission through respiratory infection.
This virus pandemic, COVID-19, started spreading in the city of Wuhan in central China's Hubei Province, reaching many continents of the world, infecting more than 1 million humans, and causing more than 51,000 deaths around the globe as at 2 April 2020.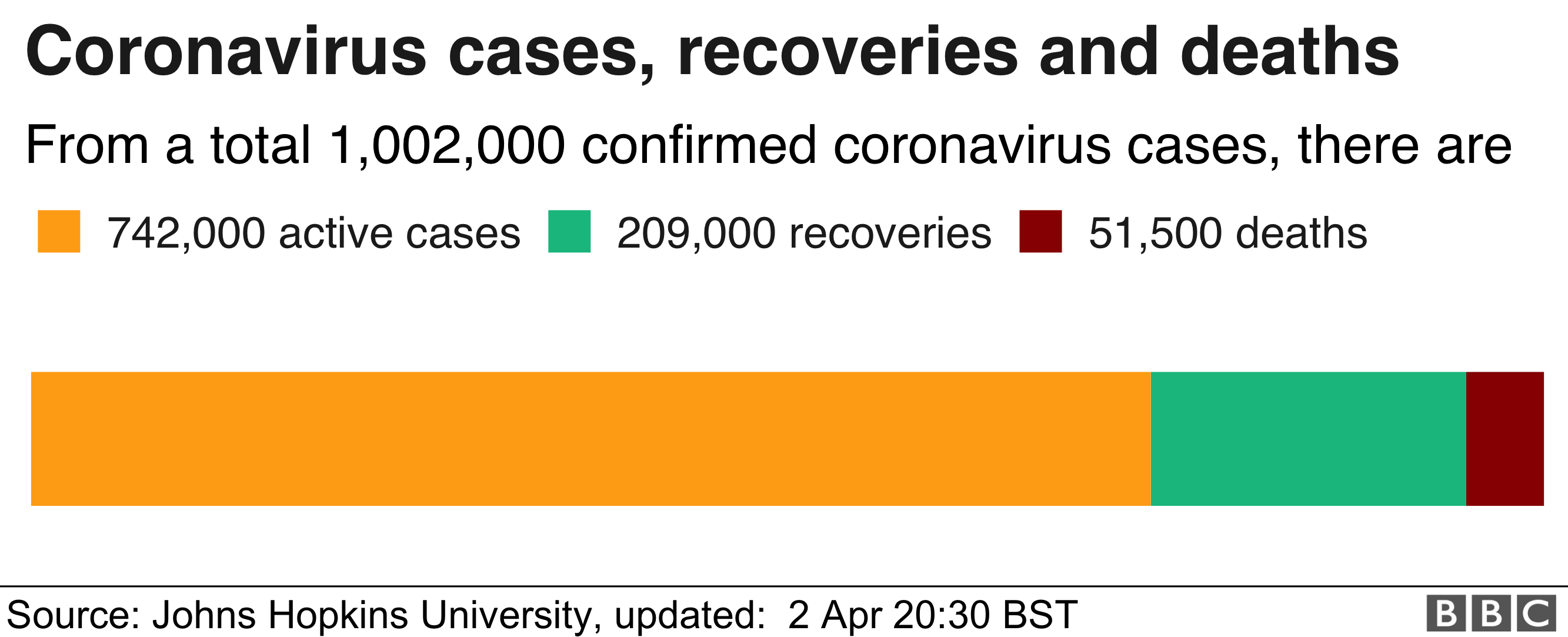 Please follow and like us:
Tagged under