Unic Press UK: The Brazilian economy is unable to withstand the effect of a two or three months of shutdowns to fight this virus pandemic COVID-19, says President Jair Bolsonaro.
The president, who seems to denounce Friday long periods of social distancing measures in some states/municipalities across the country, said:
"You know my stance. It will bring massive unemployment," the RT reports.
---
COVID19, a disease caused by a strand of coronavirus known as SARS-Cov-2, is contagious as health authorities have confirmed people-to-people transmission through respiratory infection.
This virus pandemic, COVID-19, started spreading in the city of Wuhan in central China's Hubei Province, reaching many continents of the world, infecting more than 1 million humans, and causing more than 51,000 deaths around the globe as at 2 April 2020.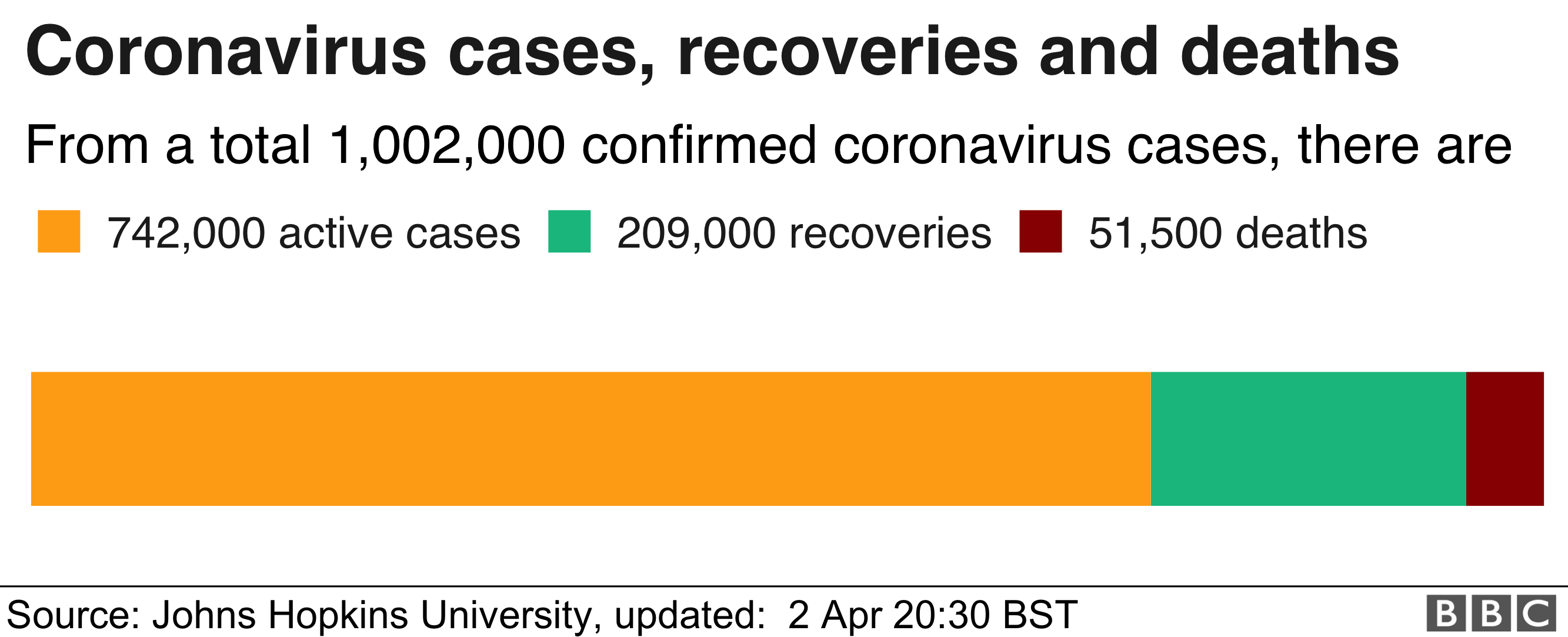 Please follow and like us:
Tagged under