Unic Press UK: The Federal Government of Nigeria has shut all federal schools over the pandemic COVID-19, a disease caused by a specie of coronavirus known as SARS-Cov-2.
In a statement, the Permanent Secretary of the Federal Ministry of Education, Sonny Echono said "We have directed all higher institutions to close this weekend. Unity Schools that have completed their exams are to close immediately. Others are to hurry and close the latest on 26th March."
The presidency, through the Senior Special Assistant to the President for Media & Publicity, Thursday reiterated the travel restriction the government had imposed on 13 countries as each of them had more than 1,000 confirmed cases of Covid-19. However, this initial travel ban has been expanded to include two more countries –  Austria and Sweden. On the current list are Japan, France, Germany, China, South Korea, Spain,  Italy, Iran, Norway, the United States of America, the United Kingdom, Netherlands, Switzerland, Austria and Sweden.
As at Friday, the global death toll linked to COVID-19 is circa 10,000, with approximately 250,000 people testing positive, the BBC reports.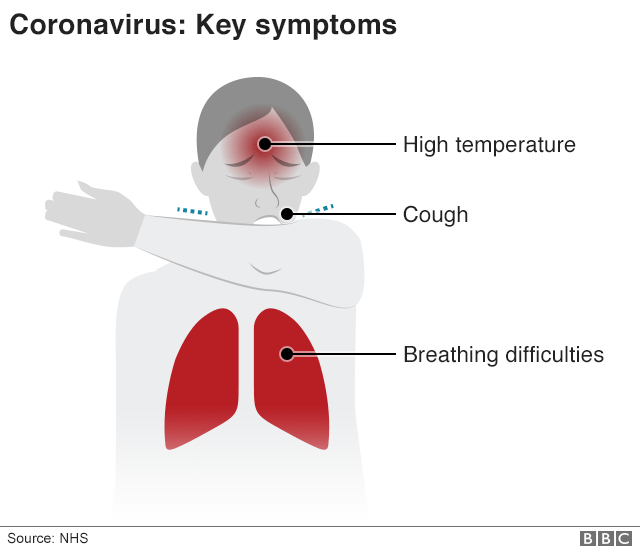 How to STAY SAFE and avoid catching/spreading – National Health Service (NHS)
DO – Things you can do to avoid contracting/spreading COVID-19
Wash your hands with soap and water often – do this for at least 20 seconds
Always wash your hands when you get home or into work
Use hand sanitiser gel if soap and water are not available
Cover your mouth and nose with a tissue or your sleeve (not your hands) when you cough or sneeze
Put used tissues in the bin immediately and wash your hands afterwards
Avoid close contact with people who have symptoms of coronavirus
Only travel on public transport if you need to
Work from home, if you can
Avoid social activities, such as going to pubs, restaurants, theatres and cinemas
Avoid events with large groups of people
Use phone, online services, or apps to contact your GP surgery or other NHS services
DON'T – What you should not do
Do not touch your eyes, nose or mouth if your hands are not clean
Do not have visitors to your home, including friends and family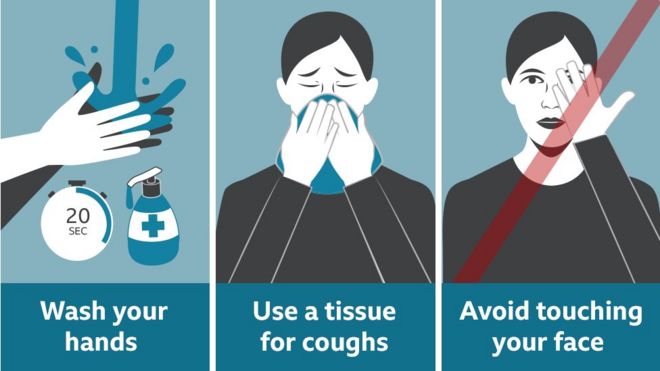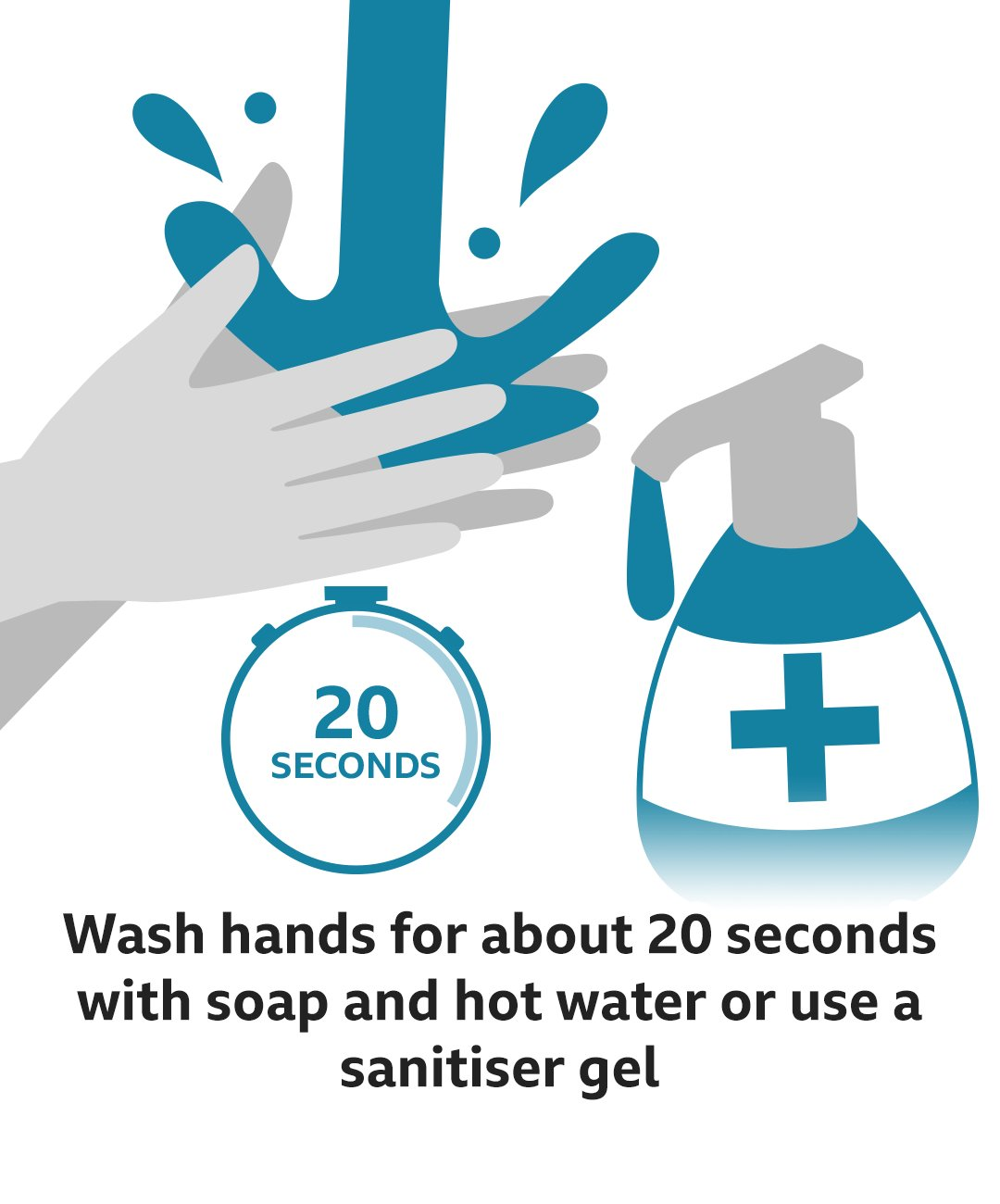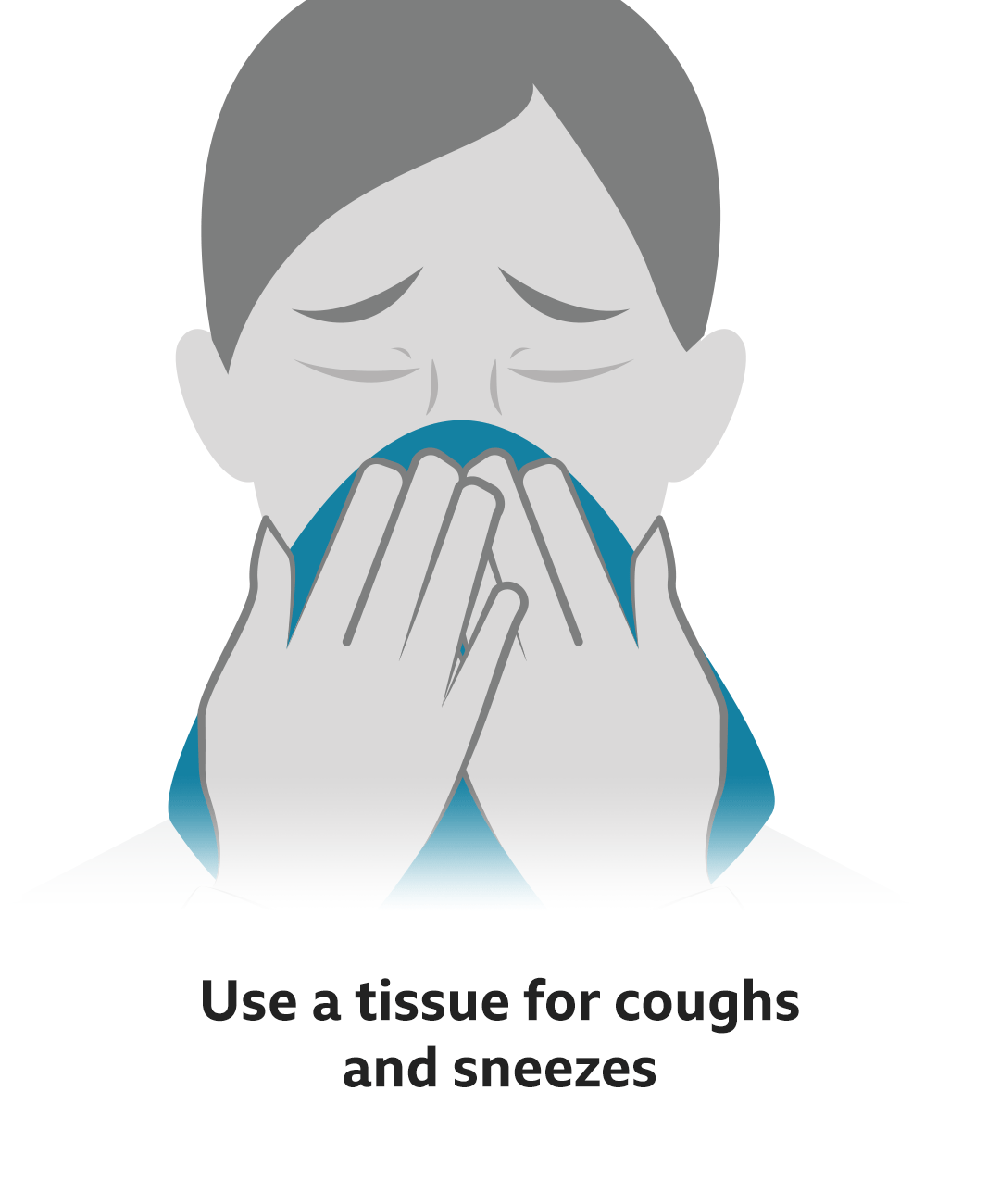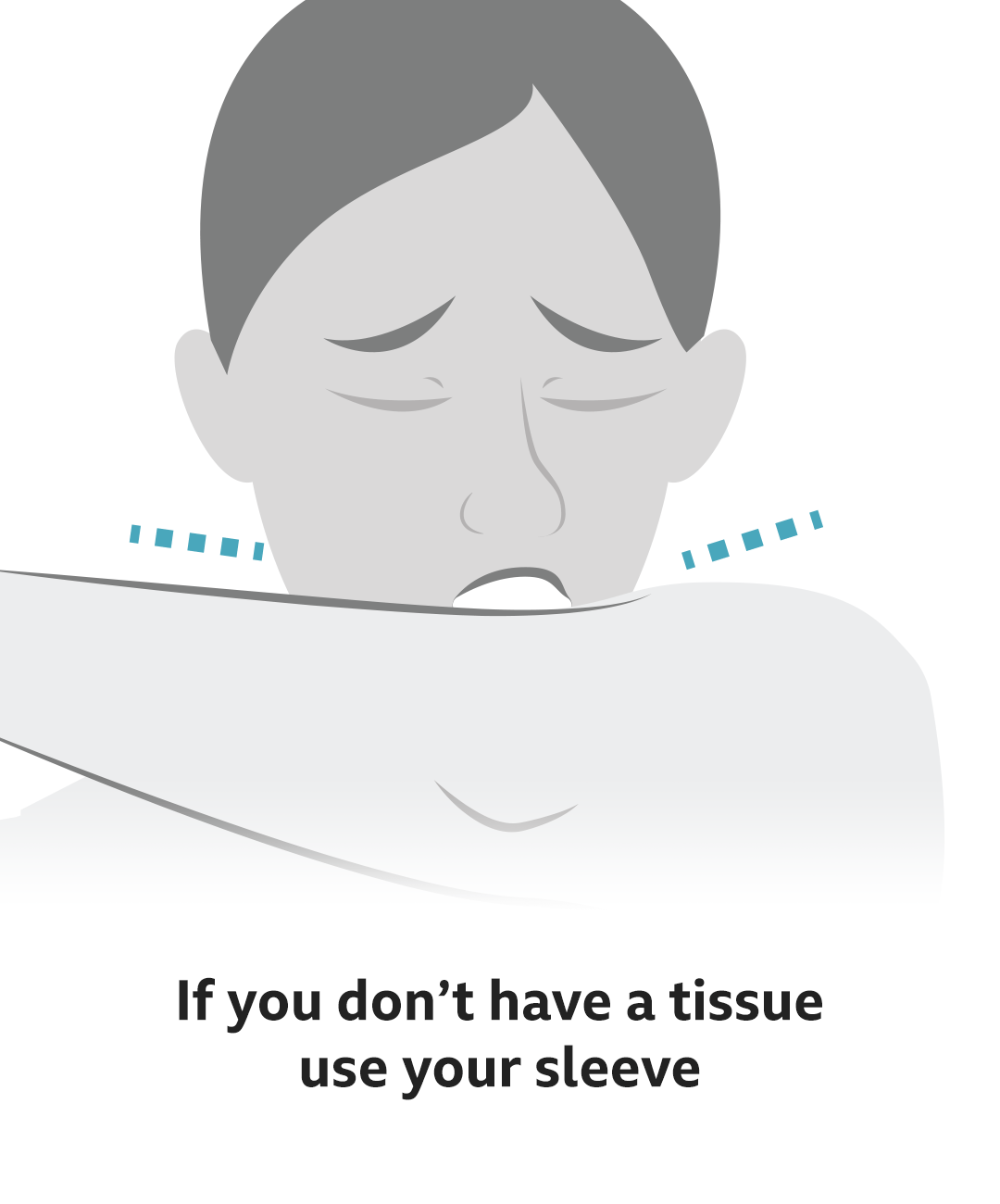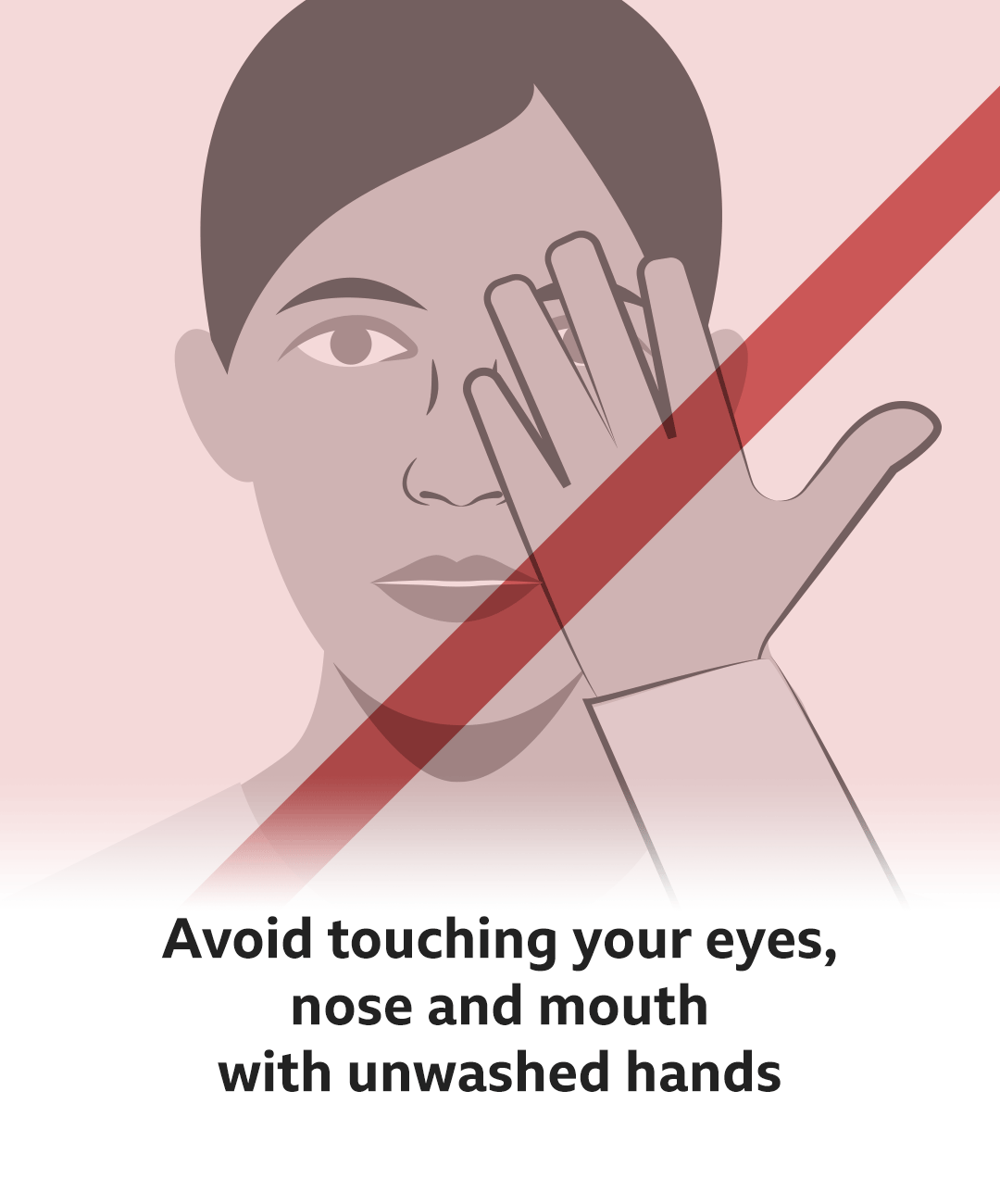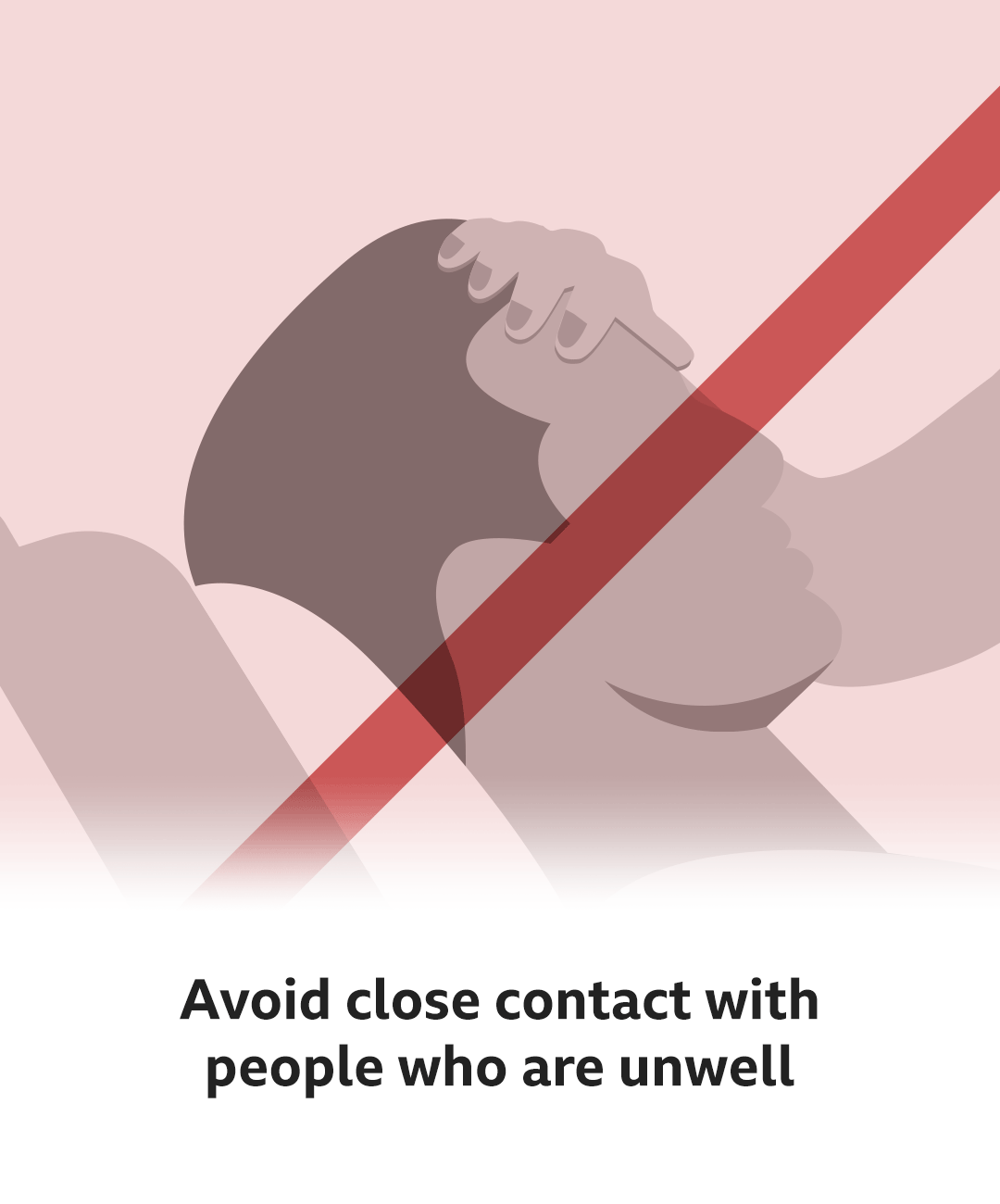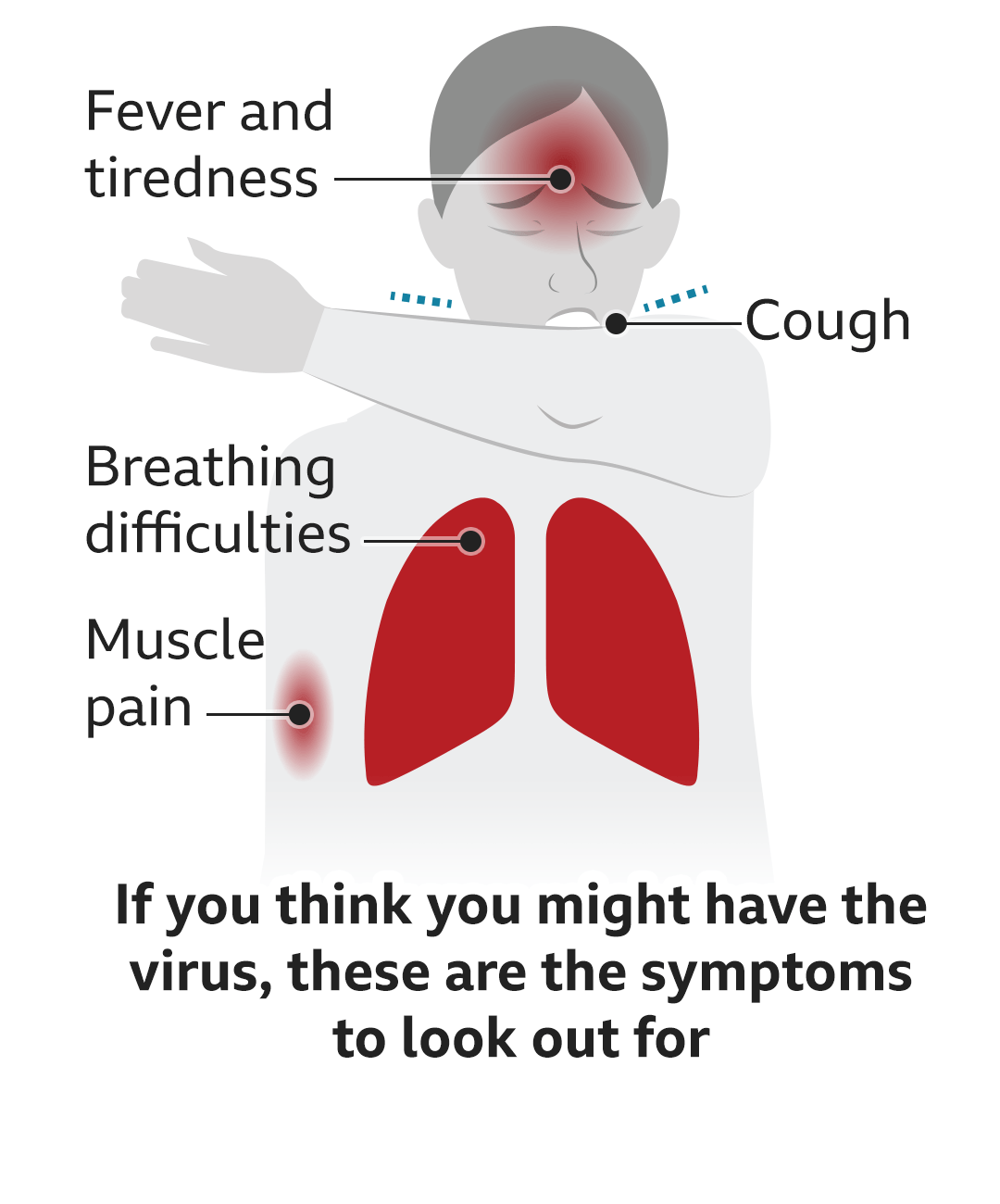 Please follow and like us:
Tagged under