Unic Press UK: Manchester City ended the 2018/19 English football season with a domestic treble, having added the FA Cup to its collection with a 6-0 whacking of Watford FC at Wembley Stadium today.
The domestic treble won this season by Manchester City are the Carabao Cup, Premier League title, and the FA Cup. This is historic being the first time in English football season that a men's team won a treble.
"It was an incredible final. We have finished an incredible year. It's not been done before in this country. One team is going to do it again, because if we were able to do that then another team can do it. But we were the first," the Manchester City Manager Pep Guardiola said.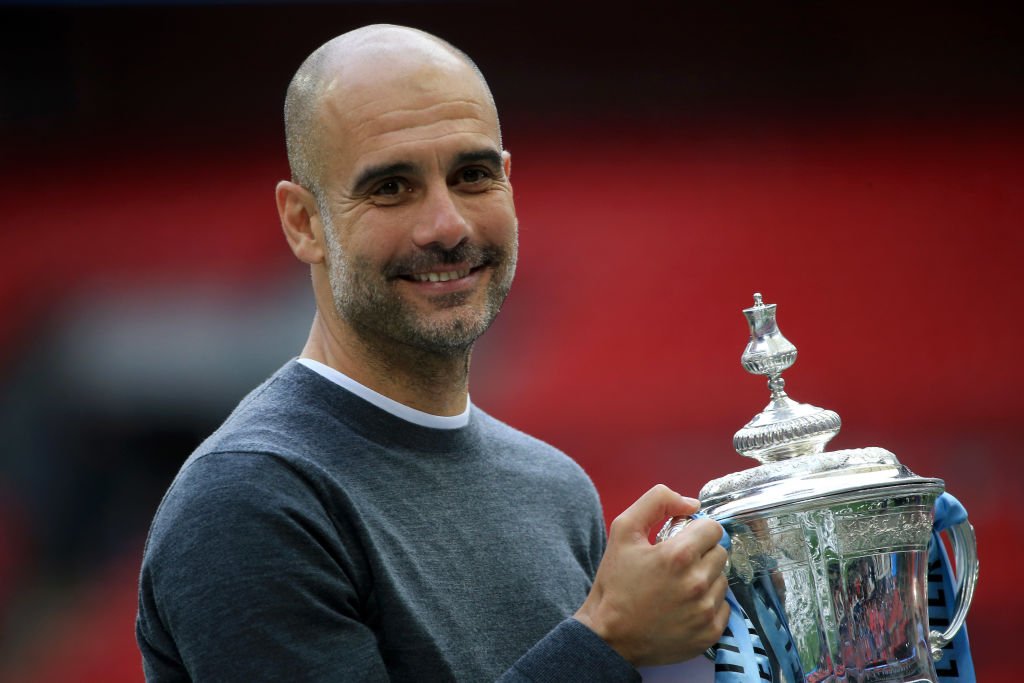 Photo credit: Twitter/@ManCity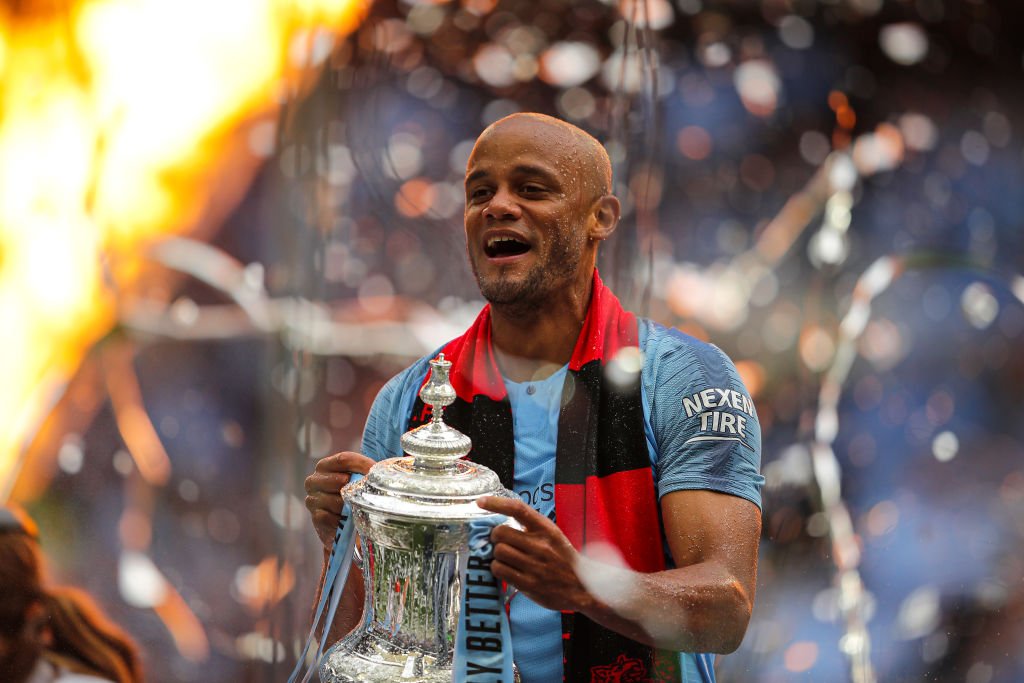 Photo credit: Twitter/@ManCity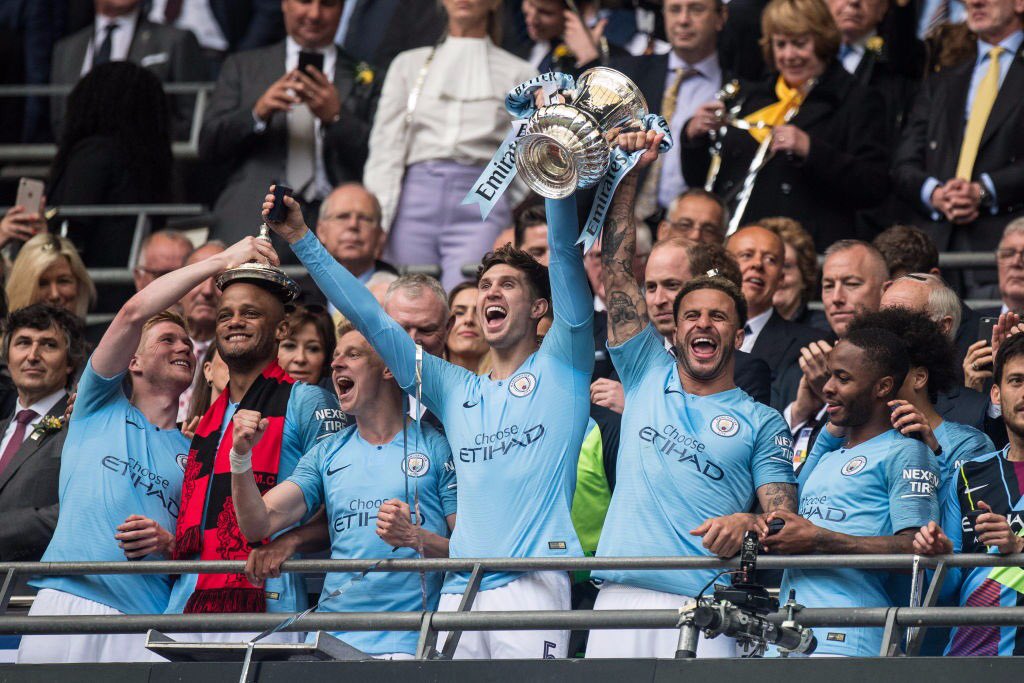 Photo credit: Twitter/@KyleWalker2
Please follow and like us:
Tagged under