Unic Press UK: Judge Valentine Ashi of the Federal High Court, Abuja, Monday granted the Economic and Financial Crimes Commission (EFCC) leave to arraign a former Minister of Petroleum Resources, Diezani Alison-Madueke and a former Chairman of Atlantic Energy Drilling company, Olajide Omokore on February 25, 2018, the News Agency of Nigeria reported.
The EFCC told the court that the accused – Diezani Alison-Madueke and Olajide Omokore – had contravened the provisions of Sections 26 (1) and Section 17 of the Corrupt Practices and Other Related Offenses Act, 2000.
Diezani Alison-Madueke was Nigeria's Federal Minister of Petroleum Resources from
April 6, 2010 to May 28, 2015.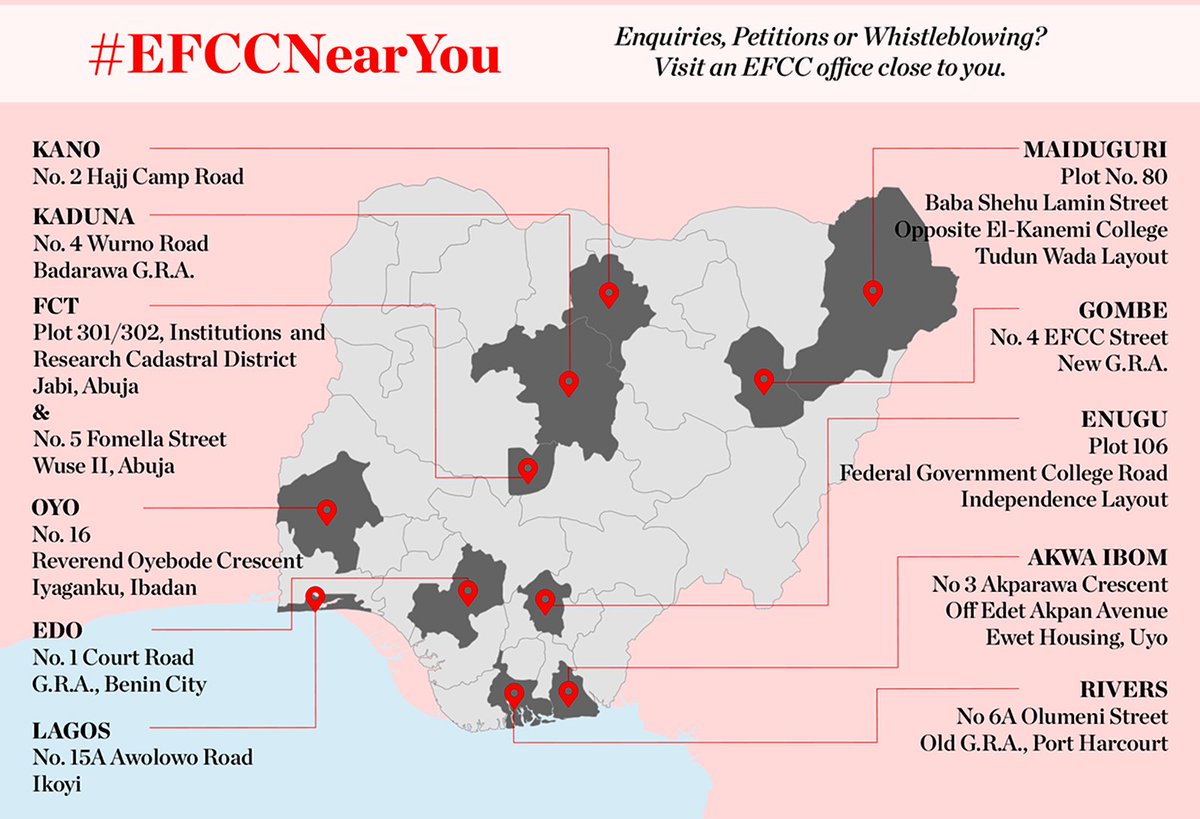 Please follow and like us: